ETNA INDUSTRIE invites you at WNE 2018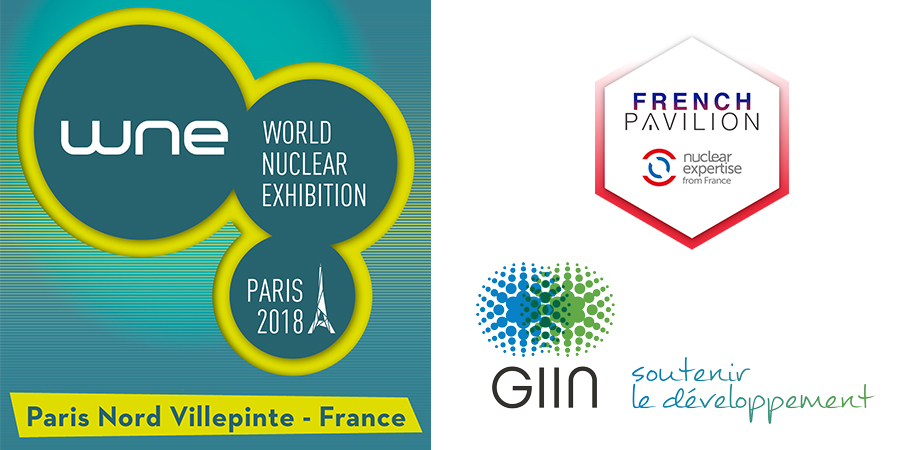 WORLD NUCLEAR EXHIBITION, the unmissable nuclear industry event reopens its doors for a 3rd edition, which will be held this June 2018, from Tuesday 26th to Thursday 28th. This year exhibition will take on greater proportions as 20 000 exhibitors will be participating, and 16 nations represented.
Conferences will be organised to exchange about Small Modular Reactors project or even decommissioning markets.
Actor of this industry for over 35 years, we are attending this event and will be glad to welcome you on our Booth J 103 inside the "Pavillon France".
You will discover our actuality, technologies and services dedicated to this market.
It's also a great opportunity for us to meet you and share a friendly moment to exchange about our joint projects.
Moreover, we invite you to attend to our Pitch which will be presented on Thursday 28th at 9.40 am in the "French Lounge".
We hope to see you there!
This entry was posted in Uncategorized on by Sandrine Selvaradjou.