ETNA INDUSTRIE WILL BE PRESENT AT CIGRE 2018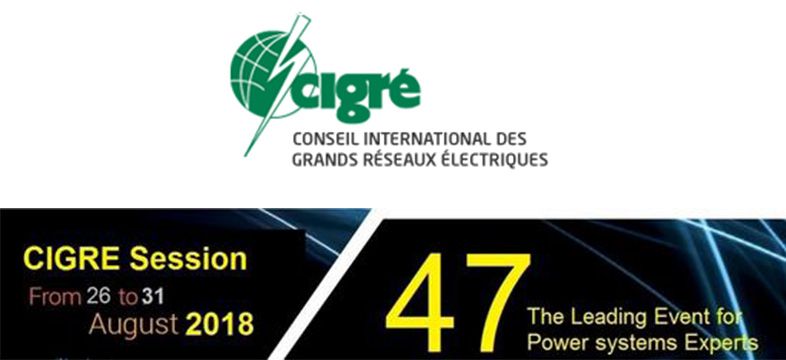 International Conference on Large Electrical Networks (CIGRE) will take place at Palais des Expositions, Paris from August 26th to August 31st. This event will be the 47th session of the Association. Founded in 1921, CIGRE is an international association which gathers around 100 countries to share and join forces for improvement of existing and future electrical networks. In addition to the conference the event includes a technical exhibition which enables Industrial companies to expose their technical proposals.
As a major actor of this Industry for more than 50 years, Etna-Industrie is a member of CIGRE and participates in Conference and Tutorials. We will also participate in Technical Exhibition and will be happy to welcome you at our booth N° 220 on the second floor. A great opportunity for us to meet you and share a friendly moment to exchange about our joint projects.
You will discover our actuality, technologies and services dedicated to this market.
We hope to see you there!
This entry was posted in Uncategorized on by Thierry Beauchataud.