2022 – Etna celebrates its 80th birthday!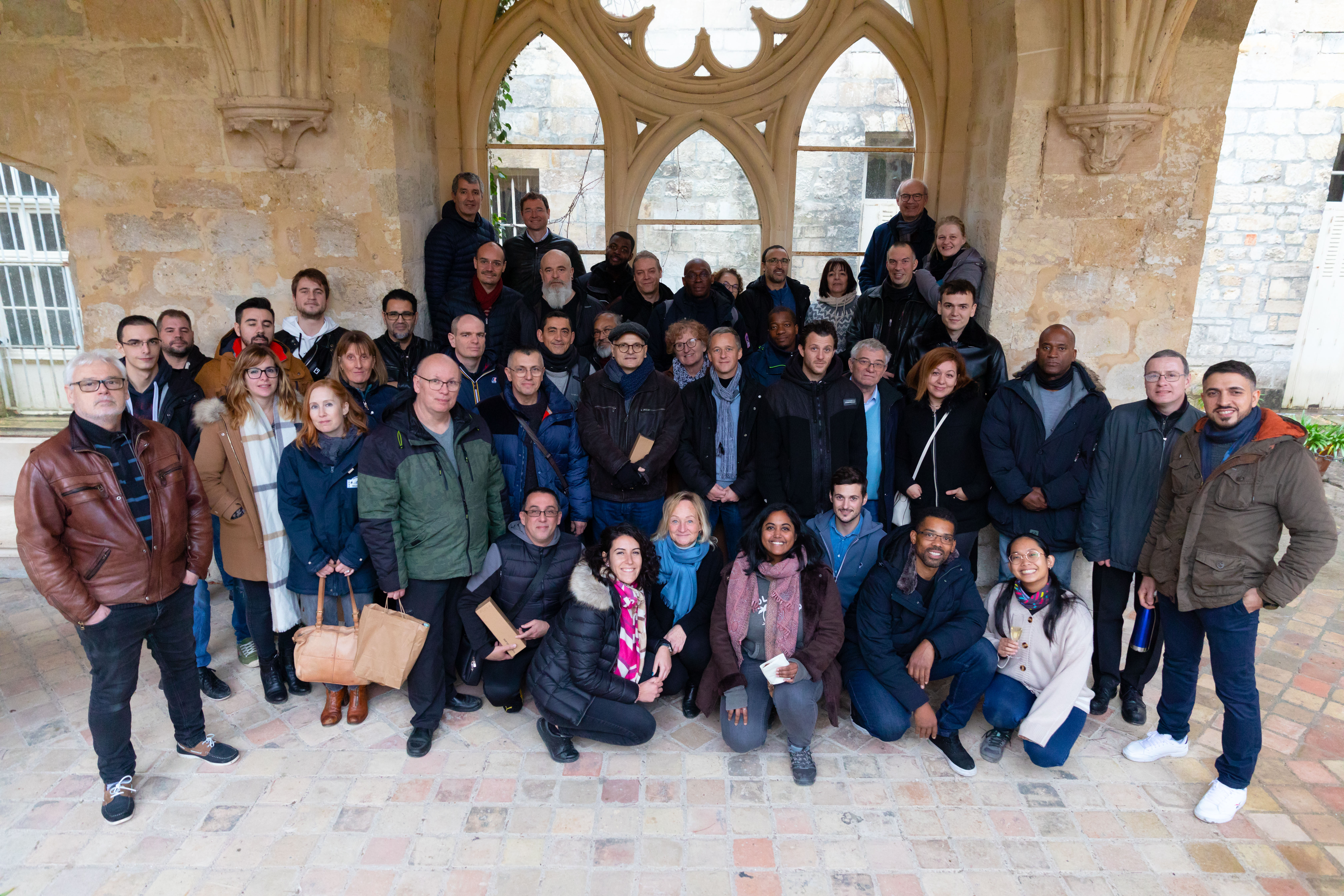 ETNA Industrie celebrated its 80th anniversary with all 50 employees at the "Abbaye de Royaumont" (Val d'Oise). The event was organized by Carole Gratzmuller, ETNA's President. Program included breakfast at the Isle Adam Golf Resort, a Road rally with old Citroen 2CV cars, lunch at the Monk refectory in the "Abbaye", and a treasure hunt to discover the location.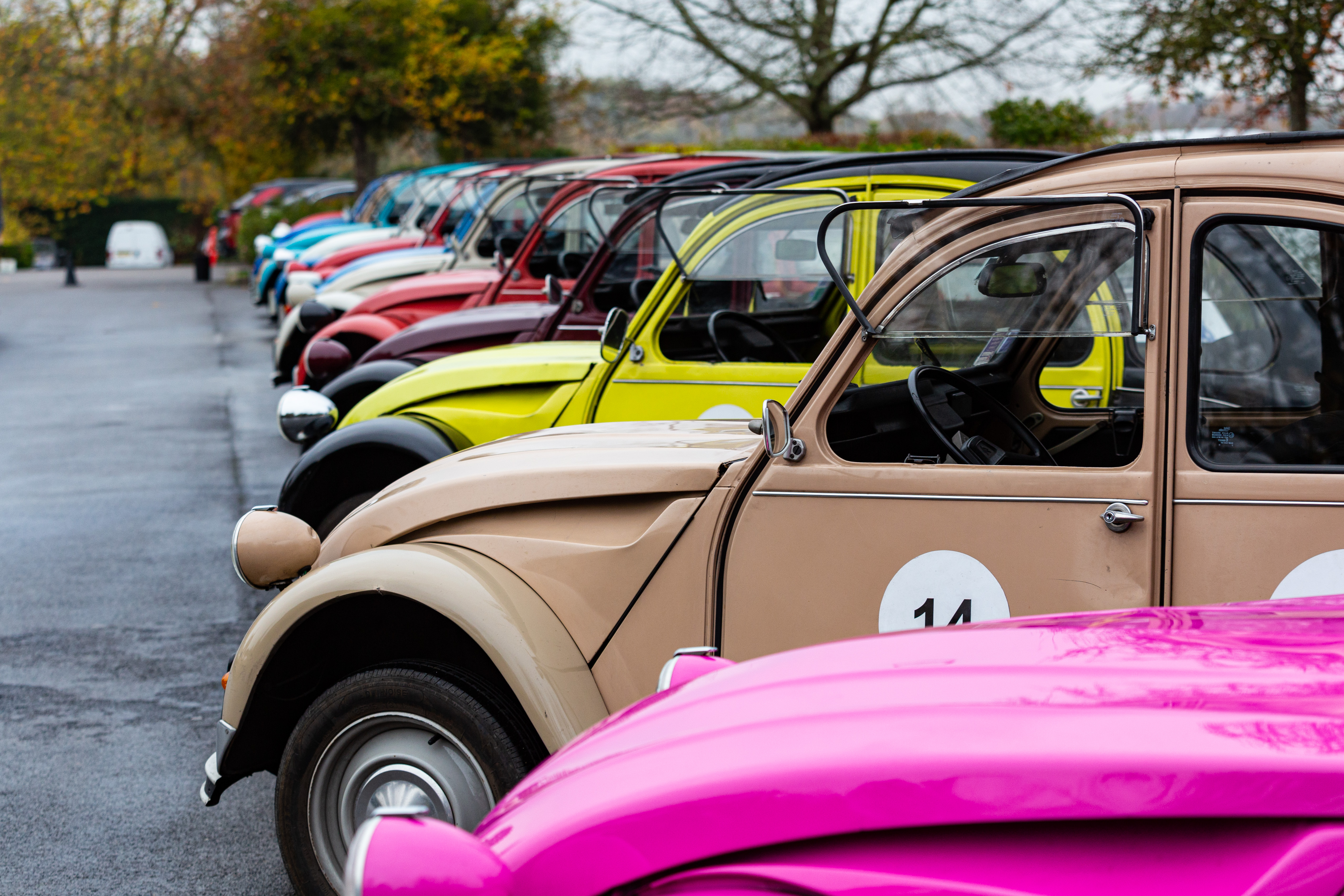 Carole Gratzmuller wished to mark this symbolic anniversary by including all her employees and sharing with them her passion for old cars. Employees drove the collectible 2CV from Isle Adam to the Abbaye de Royaumont, a famous landmark which ETNA Industrie has been sponsoring for several years.
The event was a great surprise for all the employees and above all a very nice day.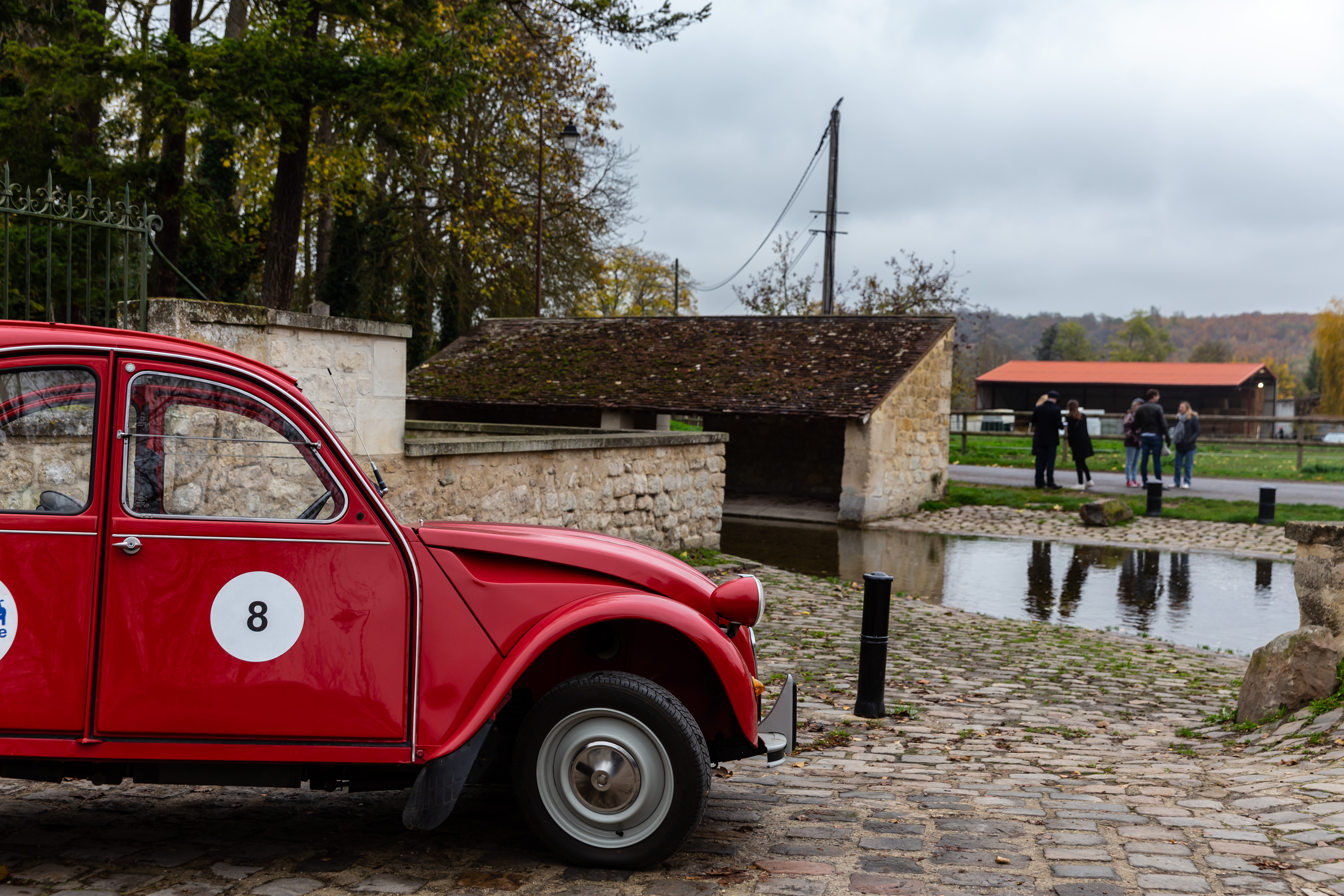 ETNA Industrie, a family-owned company, is well-known for its expertise in designing, manufacturing and qualifying hydraulic and pneumatic equipment and components and its ability to customize to client needs.
This entry was posted in Social life on by admin.