A new 3D printer for the internal production of special tooling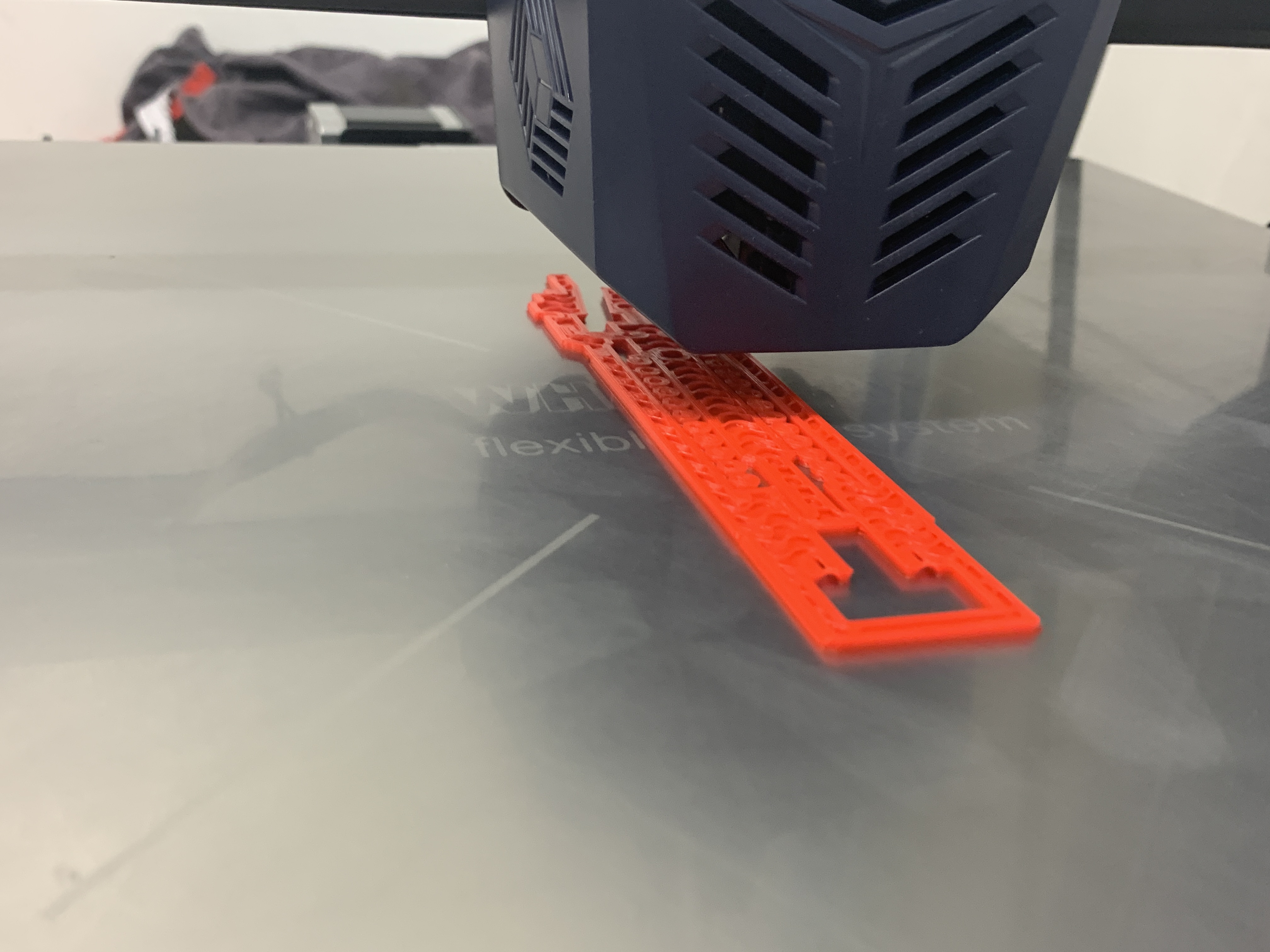 ETNA Industrie invests in cutting-edge technology with the acquisition of a new 3D printer for in-house production of special tooling!
We are delighted to announce that ETNA Industrie has recently acquired a 3D printer, marking an important milestone in our commitment to providing high quality products and remaining at the forefront of advanced manufacturing techniques.
This new 3D printer is not simply an addition to our equipment; it has been strategically chosen to enhance our specialist tooling production capabilities. The ability to create this complex, bespoke tooling in-house gives us the agility and flexibility to meet the unique demands of our customers while ensuring exceptional precision and efficiency.
Stay tuned as we begin this exciting new chapter, harnessing the potential of 3D printing to revolutionise the way we manufacture, design and innovate.